Overview
Cathedral Rocks Wind Farm is located approximately 30km southwest of Port Lincoln. The wind farm consists of 33 wind turbines and generates 66 MW of total power.
Challenge
To ensure that its wind farm was safe to operate, ACCIONA sought to understand and build awareness around arc flash hazards affecting electrical assets. In particular, the company wanted to know the impact of arc flash during various operating conditions.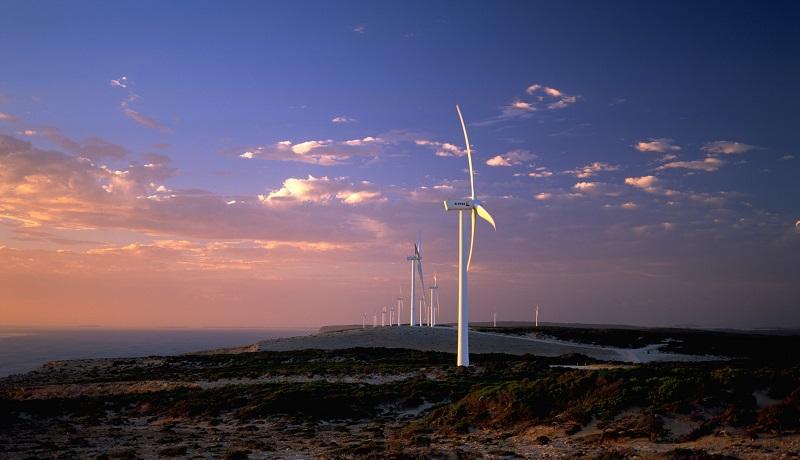 Solution
Middleton Group assisted by undertaking an arc flash assessment as per IEEE standards for the wind farm's electrical assets. The assessment helped identify safety hazards for HV and LV switchboards during arc flash faults and suggested appropriate actions to improve plant safety, such as amending protection settings, working restrictions on specific equipment and specifying appropriate PPE.
Results
Middleton Group's assessment ensured that ACCIONA met its safety obligations under national safety guidelines. ACCIONA was aware of arc flash hazards when working with electrical assets and implemented measures to ensure its operators were safe within their work environment.