Overview
In order to enhance the identification and management of arc flash related risks to switchboard operators, it is imperative to undertake arc flash hazard analysis.
Challenge
In this project, there were multiple sites in question, each with their unique hazards. As a result, it was necessary to perform arc flash assessments and provide unique operating recommendations for switchboards on each site.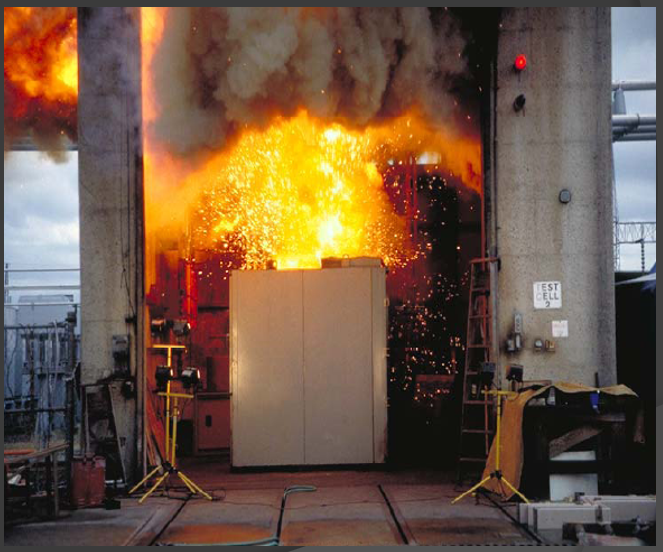 Solution
To solve the challenge at hand, Middleton Group ensured a robust approach that involved performing detailed arc flash analysis, including short circuit fault studies. Through this analysis, detailed operating recommendations and performance improvements of protection systems were provided to the client. Additionally, suggestions for future actions to improve operator safety were also delivered.
Results
It was clear that through the implementation of our recommendation, the client successfully improved the overall operating safety. This improvement can be attributed to the reduction of arc flash energy levels, exposure to the personnel and improvement of protection grading and coordination across the various sites.