Overview
Melbourne Water owns several high voltage assets across its sites, many of which have safety and reliability risks. Kew Pumping Station's intake switchboard was found to be a high-risk switchboard due to arc flash risk to operators when switching.
Challenge
CPB Black and Veatch JV engaged Middleton Group to investigate and design a critical intake 11kV switchboard upgrade to enhance the sewerage system's safety and reliability, which is vital to Melbourne's health. Given MG's involvement in the design delivery stage, MG was also contracted to support this project's construction.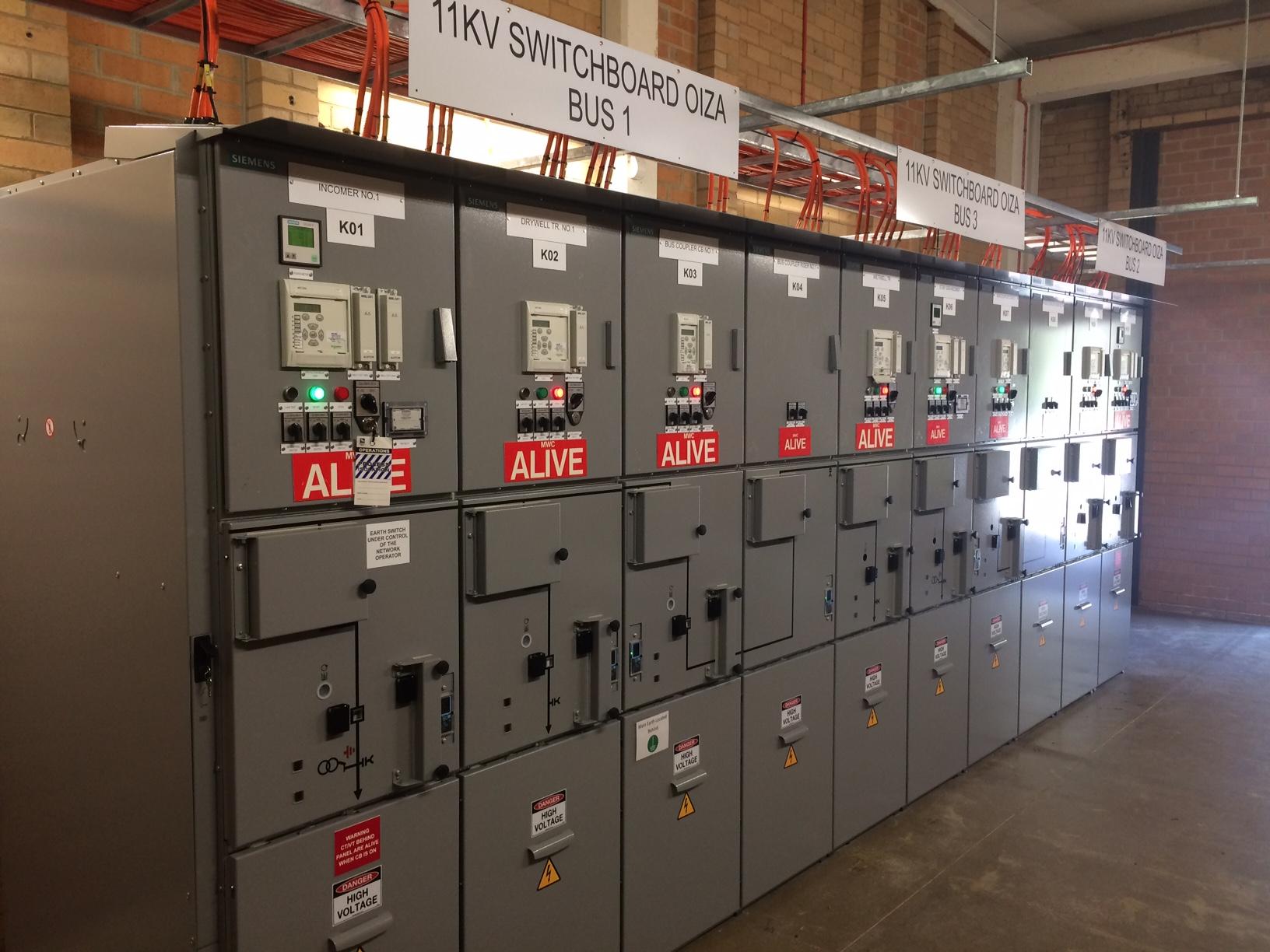 Solution
With a strong focus on client satisfaction, our team at Middleton Group worked closely with the client requirements to put together a detailed design of fixed type switchboard and introduce a partial differential scheme to ensure the arc flash risks were  managed. We also managed the cut-over risks to obtain a N-1 redundancy at all times and composed an umbilical cord design for temporary works.
Results
Operator safety around the 11kV switchboard has been vastly improved. Remote operation functionality was introduced, and the reliability of the system has been enhanced.