Overview
The Capital Battery Energy Storage System (BESS) is located in ACT, North of Queanbeyan, NSW. The Capital Battery is a 100MW stand-alone battery capable of storing up to 200MWh of energy with up to 2 hours of power in reserve. The battery provides a predictable supply of electricity to the grid through its ability to dispatch energy during peak times of demand.
Challenge
Doosan Gridtech was the contractor selected by the developer to build a battery energy storage system (BESS) and substation. They needed support for the design, construction and commissioning of the 132 kV Yard including provision of the HV equipment. In addition, the 33 kV Switch and Control Room required the design, supply, installation and commissioning was also required.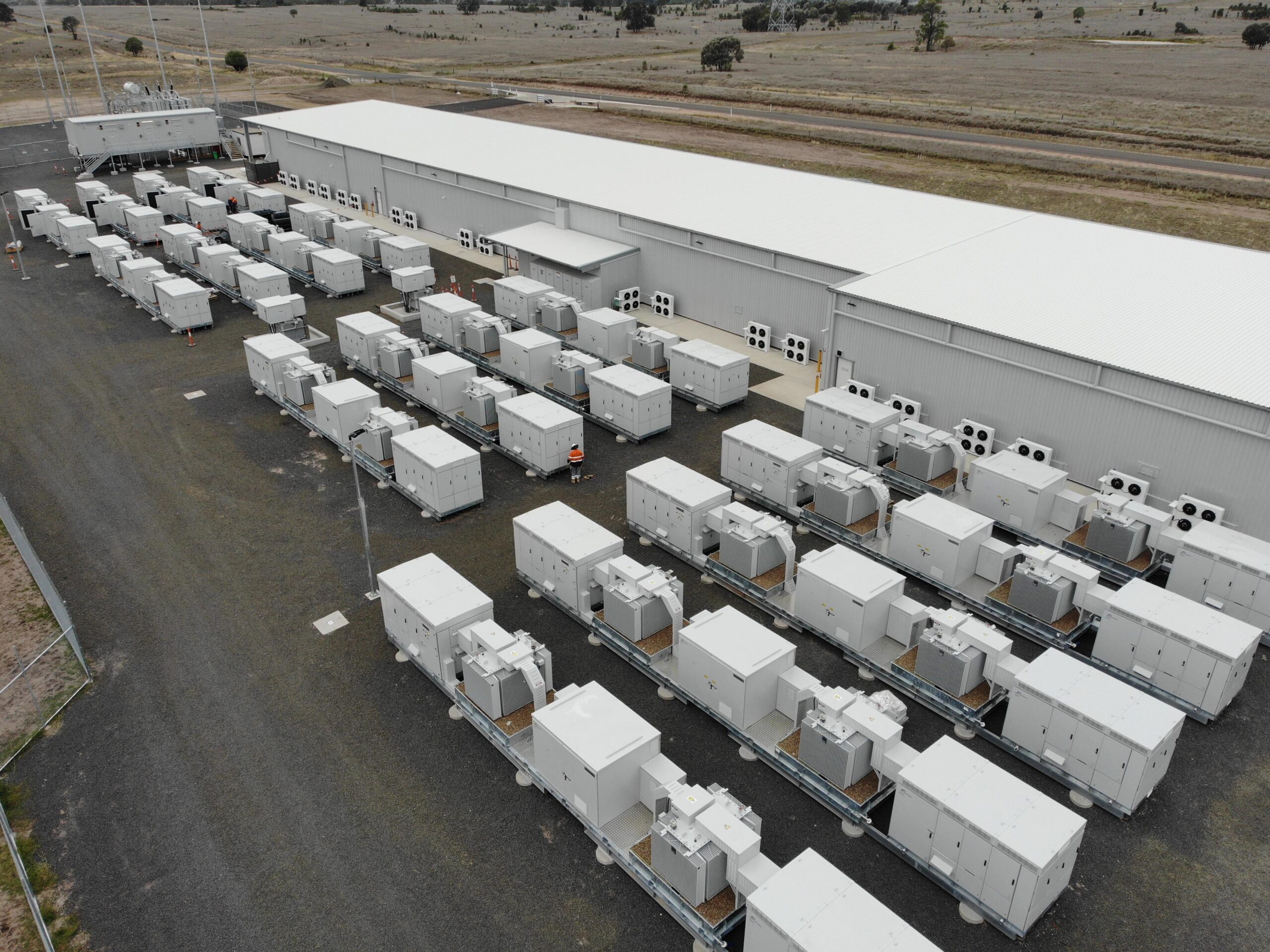 Solution
Middleton Group was engaged to perform Independent design review of the D&C contractors design, OEM/Supplier documentation and system integration design.
Results
Middleton Group successfully managed the design interface between battery and inverter vendors. This led to Doosan to confidently complete the 132 kV substation.