Overview
The RayGen Power Plant Carwarp Project is a ground breaking dispatchable renewable electricity project that will provide reliable, on-demand power to the distribution network in Victoria. The project will save 10,000 tonnes of CO2 emissions per year and provide renewable electricity to approximately 1000 homes (Raygen, 2021).
Challenge
As part of the grid connection process for the project, RayGen were required to complete a collection of static and dynamic power systems modelling. This process proved challenging due to the project's location within the West Murray Zone as well as consideration of an innovative control methodology. RayGen required specialist assistance to guide them through the process and provide the grid modelling services.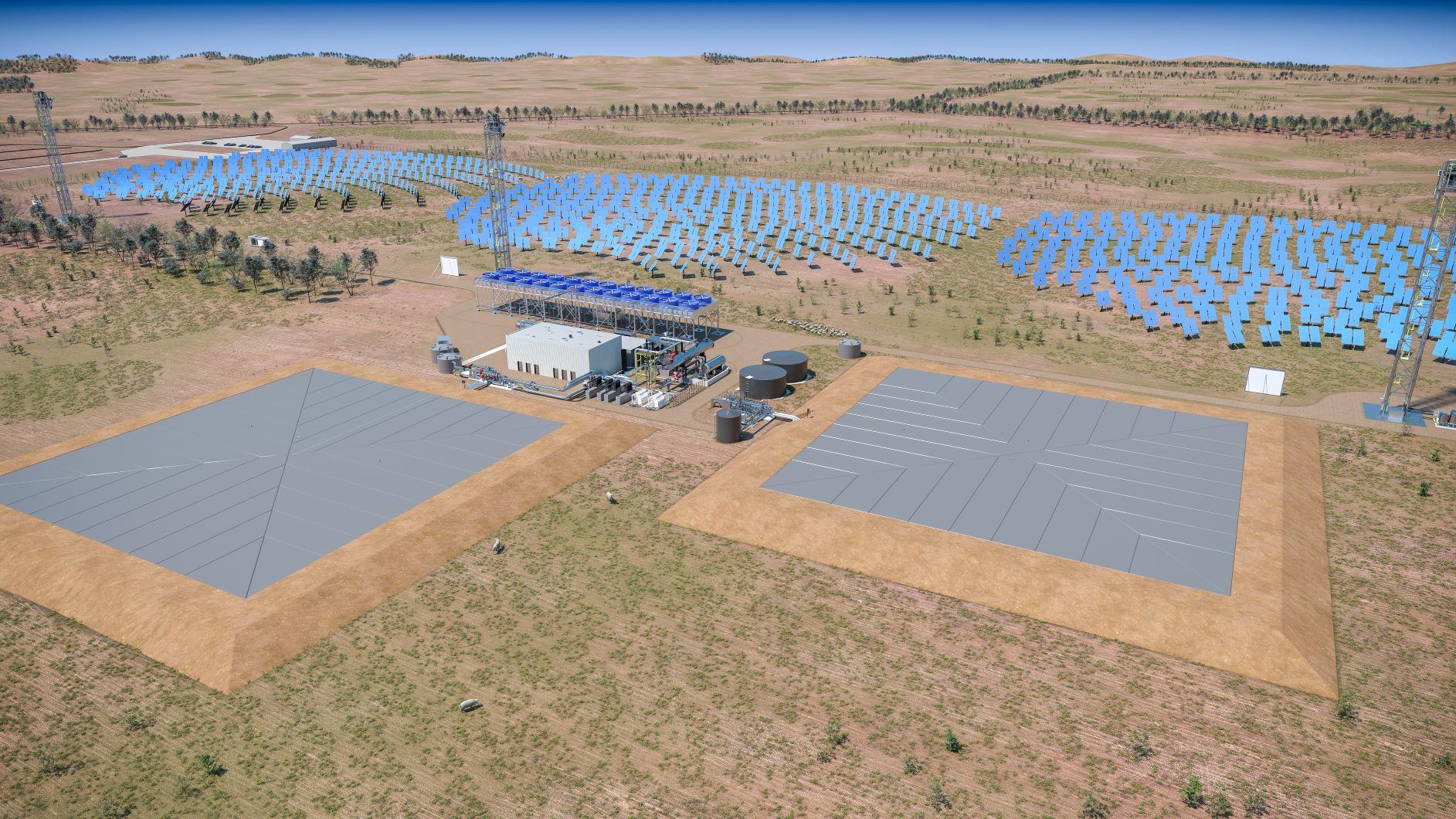 Solution
Middleton Group was engaged to complete the static studies in PSSE, as well as multiple dynamic modelling activities including, but not limited to:
PSSE dynamic model and RUG development;
Model Acceptance Tests;
PSCAD dynamic model and RUG development; and
Benchmarking tests.
Middleton Group also provided guidance throughout the grid connection process.
Results
The grid connection services provided by Middleton Group enabled RayGen to progress their grid connection application as well as gain valuable insights into the multiple operational scenarios: synchronous generator only, solar inverter only and combined generation output.