Overview
Major Road Projects Victoria (MRPV) are adding an extra lane between Heatherton Road and James Cook Drive, upgrading intersections, and building new walking and cycling paths as part of the Hallam North and Heatherton Road Upgrade project.
Challenge
To facilitate this upgrade, modification to the existing overhead distribution system and underground water and gas main pipelines were required. MRPV required an assessment of the electrical impacts to the underground water and gas main pipelines to ensure the safety of operation.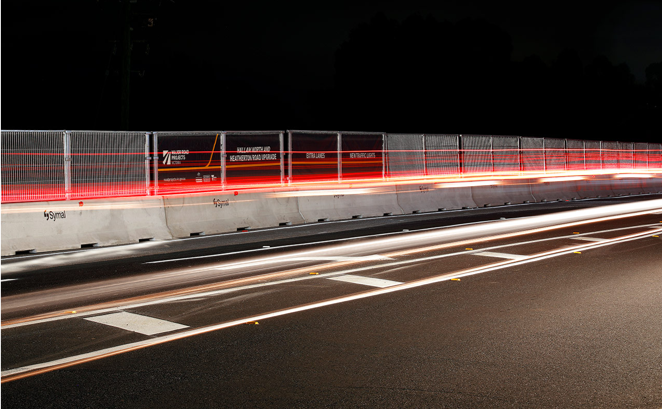 Solution
Middleton Group performed an Earth Potential Rise (EPR) and Low Frequency Induction (LFI) impact assessment on the underground water and gas main pipelines and their associated above ground appurtenances. The assessment identified various locations in which the water and gas main pipelines did not comply with the associated requirements. Additional mitigation methods were proposed to ensure compliance at the impacted locations.
Results
The result of the project was a comprehensive assessment of electrical impacts to ensure that these risks are managed and mitigated to ensure project continuity and safety.