Overview
As part of a department-wide upgrade project of facilities and equipment, Monash University was decommissioning the Jack Wilson High Voltage Laboratory. The laboratory contained HV equipment, which is complicated, large, and often dates back to the middle of the 20th century. Due to the increased complexity of the equipment and waste hazard categories, Middleton Group was engaged to identify and analyse the equipment; create an equipment register and develop a scope of works which assures project compliance with the Environment Protection Act and other relevant legislation.
Challenge
The project itself was quite unique with respect to some of the challenges that were present. Upon beginning the project, it was found that there was limited information available on existing equipment. Moreover, after inspecting the site more thoroughly the presence of several waste types was discovered which contributed to the project's complexity. Finally, extensive legislative requirements and obligations were encountered, which contributed to the overall difficulty in determining a suitable design.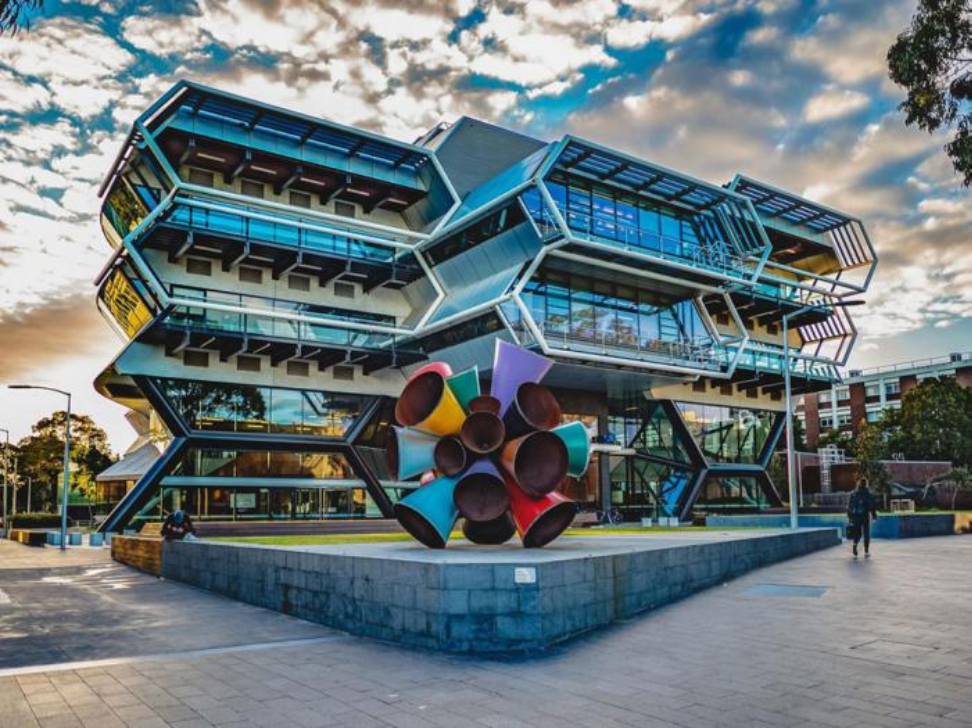 Solution
Our team delivered a detailed description regarding what the required solutions of this project were to consist of. As a result, we successfully created a waste register of all equipment in the laboratory highlighting potential waste types and recommended actions such as testing. Moreover, we also developed a technical scope of works for tendering purposes which assures client legislative obligations are met and project risks are mitigated.
Results
Our results from this project coincided with our client's expectations. We collaborated with Monash University to successfully improve the safety and reduce the risk associated with the project. The clear scope of works provided by Middleton Group allowed for accurate quotes from specialist contractors.