Overview
An audit was undertaken to confirm that Sydney Train's engineering design processes incorporate Electromagnetic Compatibility (EMC) as per AEO requirements. There was an opportunity for Sydney Trains to further improve their design processes to support EMC considerations.
Challenge
Sydney Trains (ESI) identified an opportunity to further improve the robustness of the safety case to support the management of EMI risks on the network. To develop the safety case, Sydney Trains needed to better understand the potential risks associated with EMC on the operational and future networks. This would allow ESI and their contractors/ consultants to incorporate EMC considerations into their planned work.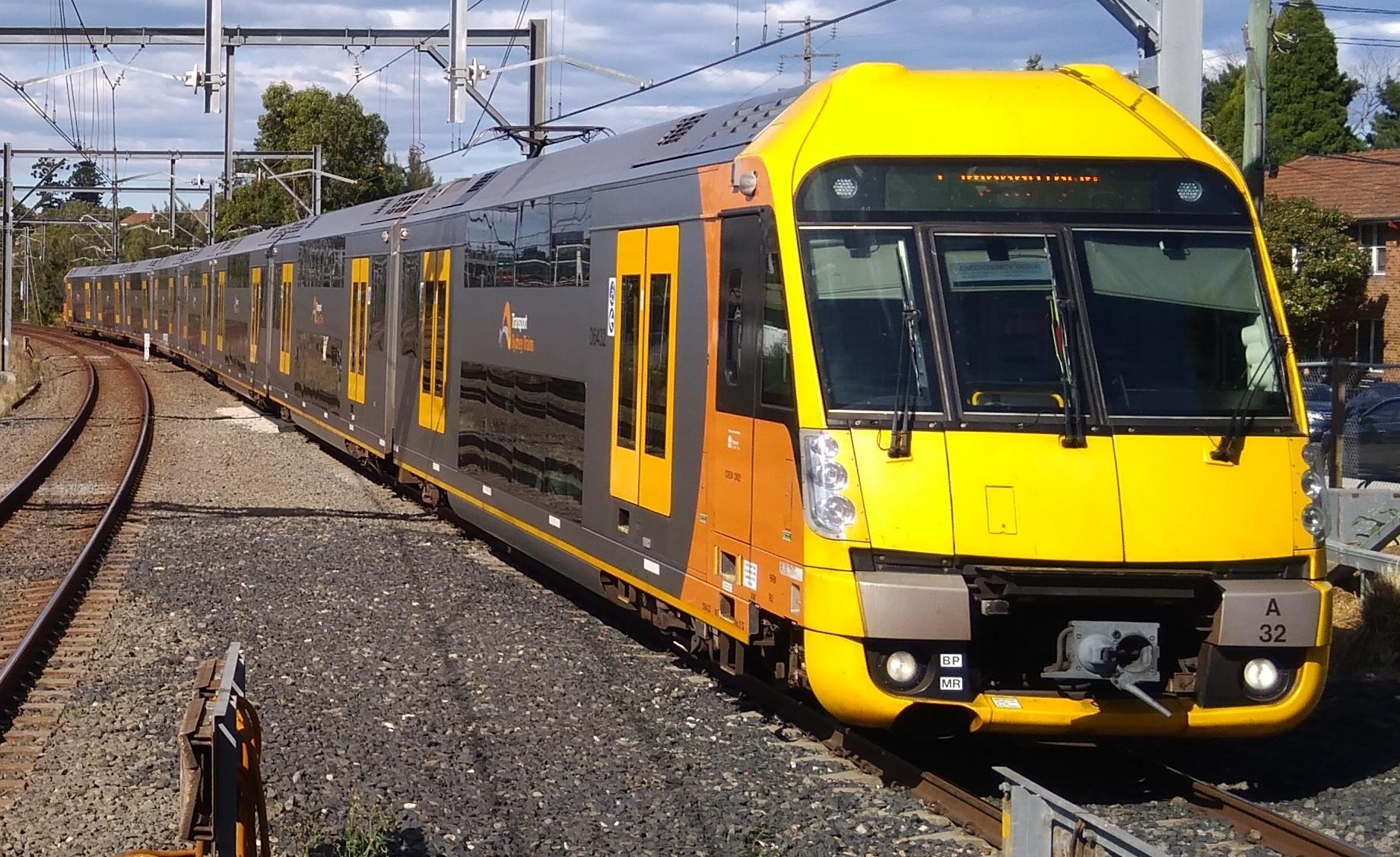 Solution
Middleton Group carried out an EMC operational risk assessment and workshop based on the principles of AS7722:2016 – EMC Management. The workshop identified potential EMI risks on the operational network, and where EMI risks were identified, risk mitigation strategies were proposed to address the risk SFAIRP.
The Sydney Trains design management framework was reviewed, and changes were proposed to ensure EMC was fully considered as part of the design development process.
Results
The project resulted in a comprehensive risk assessment being completed. A program of activities were then developed that over time, will ensure that EMC risks continue to be managed on the network. Additionally, a design development framework was established to ensure EMC is fully considered as part of future projects ensuring the safety of all passengers and staff on the Sydney Trains network.