Overview
Sydney Trains engaged Middleton Group to facilitate a series of workshops to better understand the potential EMC risks associated with the operating network and future planned design work by their engineering team, consultants and contractors.
Challenge
Middleton Group was challenged to apply our stakeholder management and risk assessment expertise to obtain important information from the attendants on the compliance of Electromagnetic Compatibility (EMC) during the design stage and while operating trains on their networks.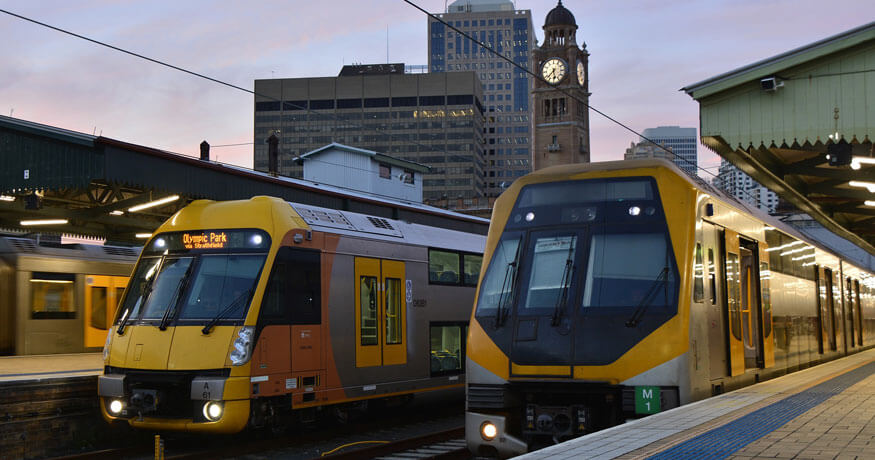 Solution
Through the series of workshops, we identified potential electromagnetic risks on the network using a risk matrix developed with our institutional knowledge and supported by our subject-matter experts. We performed a detailed risk assessment and brainstormed mitigation strategies. Additionally, we also reviewed the suite of design documents used by Sydney Trains, focusing on electromagnetic compatibility.
Results
As a result of our workshops, Sydney Trains was able to gain a better understanding of the potential EMC risks associated with its existing operations network. Furthermore, our review of the existing design management framework also ensured electromagnetic compatibility was fully considered as part of the design development process.