Overview
AusNet Services need a visual civil/structural condition inspection of two existing 330kV capacitor banks at South Morang Terminal Station to ensure the safety and reliability of their equipment.
Challenge
Middleton Group was engaged to assess the condition of existing infrastructure in relation to two 330kV capacitor banks' in an electrical plant upgrade. The project also involved facilitating proposed equipment upgrades to be undertaken by GE.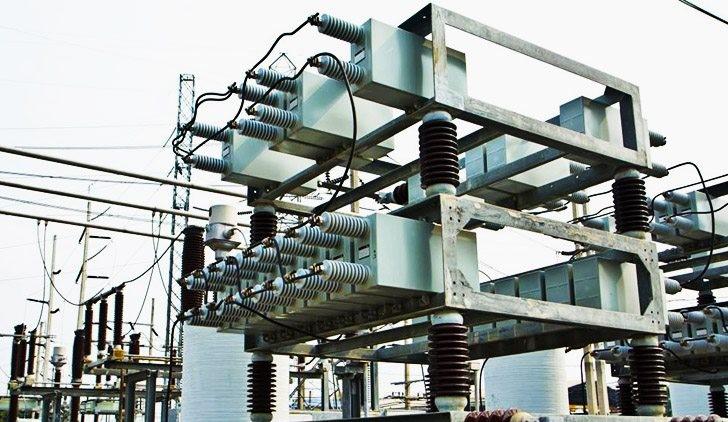 Solution
Middleton Group conducted a detailed asset condition inspection and, using the information, compiled a clear and concise report to present to the client and plan provider GE regarding the condition of the capacitor banks and surrounding infrastructure.
Results
The developed inspection report assisted and provided information to AusNet Services of existing infrastructure conditions for the implementation of the proposed equipment upgrades to be carried out smoothly and effectively.