Overview
Acciona required expertise for the design of a 220kV underground feeder cable system connecting the Mortlake South wind farm collector station to the Terrang Terminal Station. This involved the design and procurement of 17km of 220kV single circuit cable, 13 cable joint bays and termination structures at each terminal station.
Challenge
Middleton Group was engaged to assist and provide design, construction, and compliance assessment for the supply of the 220kV cable feeder connection. Cable specifications with specific performance requirements including ratings were required to ensure wind farm generation was not compromised. Coordination with independent designers, cable suppliers, and constructors was required to ensure the final cable installation was not compromised for commissioning and power generation.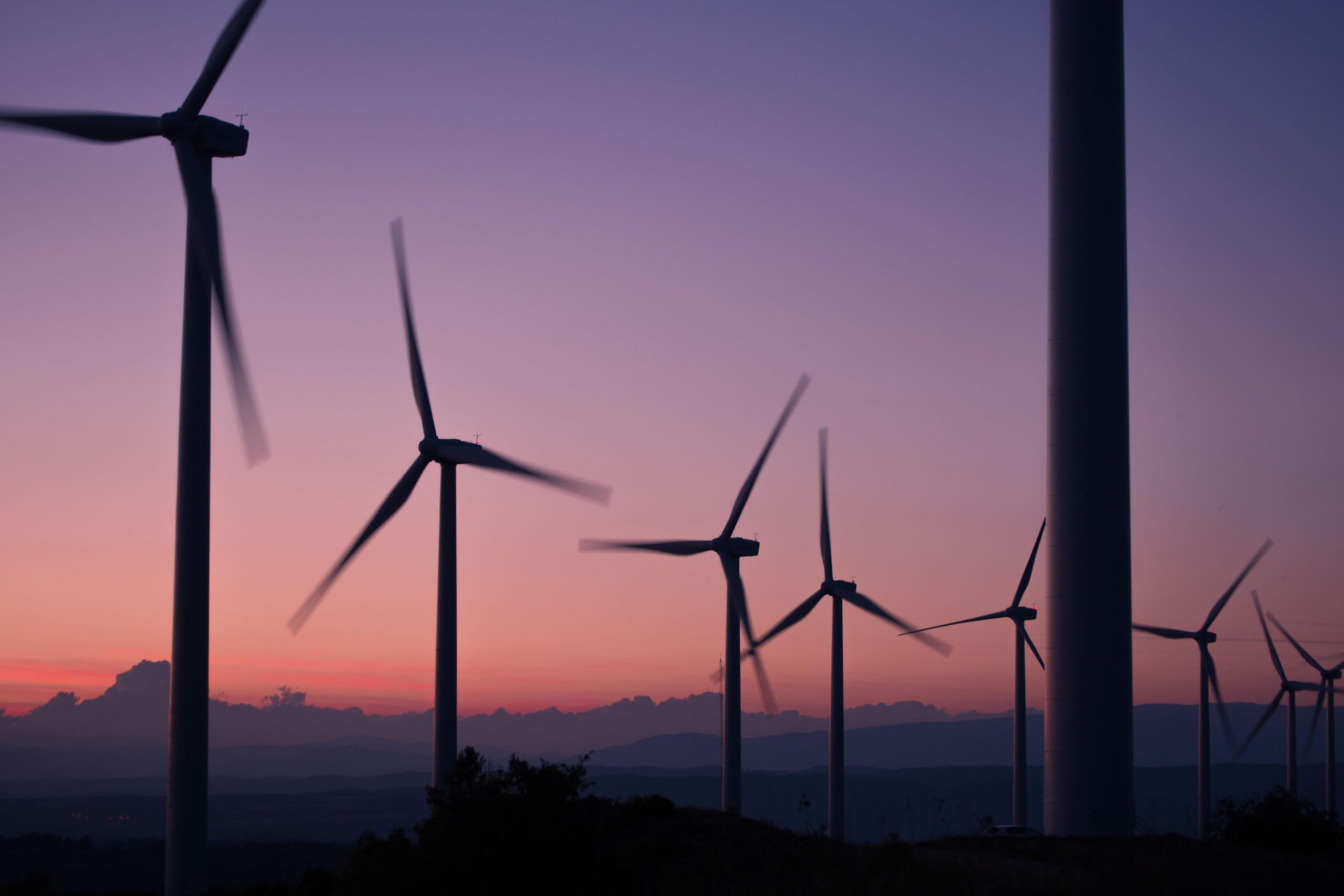 Solution
Middleton Group assembled a highly experienced design and construction team to facilitate, coordinate and drive the design of the 220kV cable feeder network with the inclusion of intense construction methodologies. As the Owner's engineers, designers were able to be guided giving consideration to cable requirements and constructability issues so that workable and economical designs could be achieved. Construction issues raised and mitigated in the design stage were able to be successfully adopted during installation works. On-site construction support provided compliance auditing ensuring Acciona's requirements and expectations were achieved.
Results
As the Owners Engineers, Middleton Group was able to assist and facilitate the successful design of the 220kV underground cable connections. Extensive design and on-site construction and site support enabled Acciona to administer the Design and Construction contract to ensure performance and regulatory compliance. The cable connection works have been completed and are currently undergoing the commissioning stage of the project.