Overview
The Eastern Treatment Plant was commissioned in 1973 and is a core part of the Melbourne Water treatment process. Due to the growth of the plant's operation, many electrical asset capacities have been met, or in some cases, exceeded.
Challenge
The 62HA HV Switchboard and associated assets needed replacement to increase the plant's capacity and reduce operational risk. The challenge of replacement was compounded by the complex brownfield nature of the site and the crucial nature of all assets in the sewage treatment process.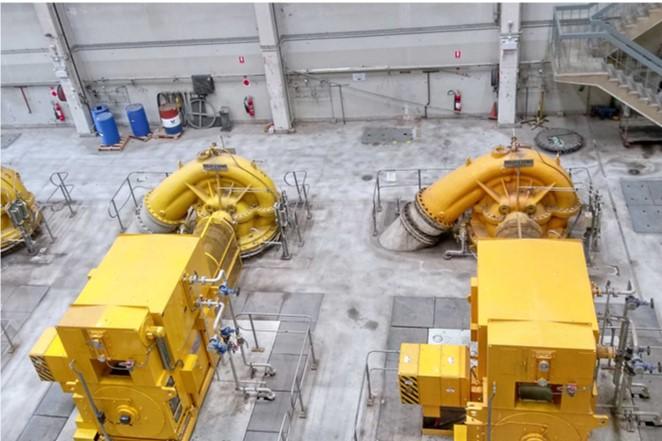 Solution
Middleton Group specified equipment which included a 6.6 kV switchboard, 12.5 MVA transformer, HV cables and a variety of other assets. Our team designed layouts, cable routing, earthing, and protection settings. Sitewide controls re-design was delivered for the load shedding scheme, existing 6.6 kV generators and power factor control schemes. We also went on to work with the construction team on commissioning plan development and delivery of constructible design.
Results
With construction underway, Middleton Group's involvement is assisting in a swift upgrade to the ETP 6.6 kV switchroom with a shift to the new assets without compromising the network integrity during the process. Additionally, the project increased the safety and integrity of the network.