Overview
Middleton Group were involved in the optioneering phase of the project through to the tender design for the Cultana Pumped Hydro project.
Challenge
Middleton Groups responsibilities included: reviewing owners' requirements and producing functional specifications for HV/MV systems, protection and controls, grounding, LV and Ancillary systems, control philosophy, and control architecture.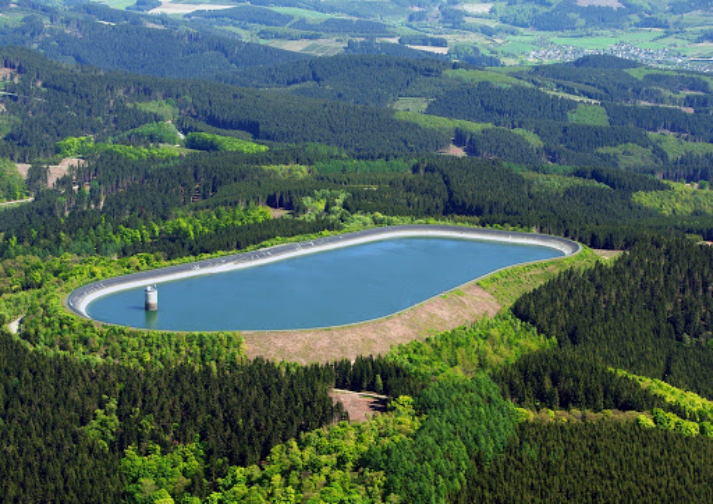 Solution
Developed technical specifications for all equipment up to 275 kV, provided the technical interface between ElectraNet, and the project team. Moreover, tender documentation and performance specifications were created for HV and LV electrical infrastructure, ensuring both ElectraNet and vendor requirements were adequately considered.
Results
Middleton Group designed the optimum MV/HV system to meet the owners' requirements, defining precise performance specifications and assigning responsibilities to meet performance specifications for the plant to respective parties.